Energy Industries is engaged in consulting, planning, construction and maintenance of energy systems (Turnkey Solutions):
Energy rooms/machinery for factories, hospitals, hotels, public institutions and others
Energy-efficient systems that are utilizing alternative energy sources such as: solar
      energy, heat pumps, steam boilers and more
Unique solutions for greenhouses: consulting, planning and execution of central heating systems utilizing hot water flowing through curved pipes
Building energy infrastructures for new plants undergoing construction or alternatively shifting an existing infrastructure to a new site and adapting it as needed
Design, construction and supply of steam and heating boilers, heat pumps and exchangers, pressure vessels, condensers, evaporators for cooling systems, reactors, storage tanks, chimneys, curved pipes, portable facilities and more
Preparation for annual licensing of the Ministry of Labor for steam boilers in factories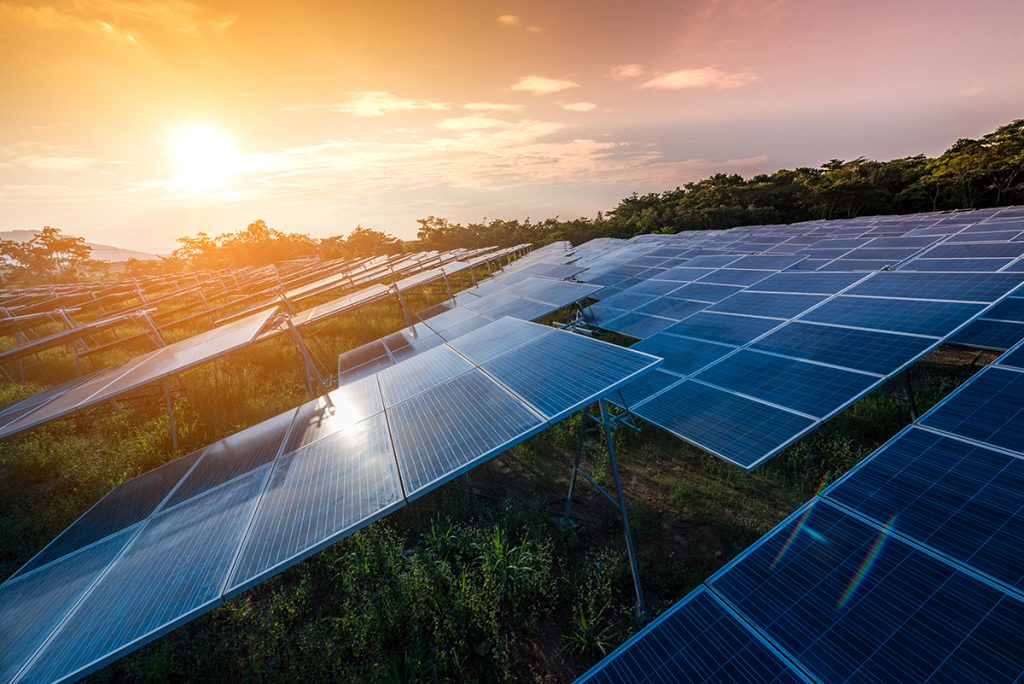 Energy Industries is a key player in the development of green industries, leading projects in the solar sector and hot water systems, importing advanced equipment from abroad, all in accordance with its clients' needs.
We import a complete arsenal of dedicated products from various global companies such as OILON (Finland), SELNIKEL and ALFAKAZAN (Turkey), all operating according to the strictest international standards (CE, B.S, TUV, DIN and ASME). All products are approved for use by the Institute of Standards, Israel under the Pressure Vessels and Steam Boilers Regulation
Energy Industries accompanies the client from the early planning stages throughout construction and up to complete maintenance and servicing of the system.
Our company has a nationwide service center that addresses any problem or fault that may arise. The combination of experience, skilled staff and professional service is at the forefront of our agenda and guides us towards continuous improvement.
Consulting, planning, construction and maintenance of energy systems
Energy rooms/machinery for factories, hospitals, hotels, public institutions and others
Energy-efficient systems that are utilizing alternative energy sources such as: solar
energy, biogas from organic materials and more
Converting steam boilers for natural gas consumption, building infrastructure for natural gas and establishing pressure reduction stations – PRMS
Unique solutions for greenhouses: consulting, planning and execution of central heating systems utilizing hot water flowing through curved pipes
Building energy infrastructures for new plants undergoing construction or alternatively shifting an existing infrastructure to a new site and adapting it as needed
Establishing stations from natural gas elements
Construction and supply of steam and heating boilers, heat pumps and exchangers, pressure vessels, condensers, evaporators for cooling systems, reactors, storage tanks, chimneys, curved pipes, portable facilities and more